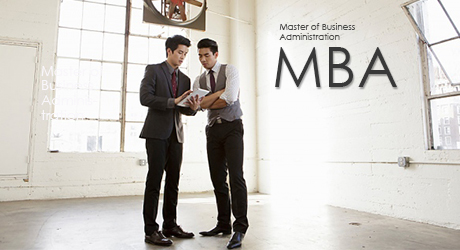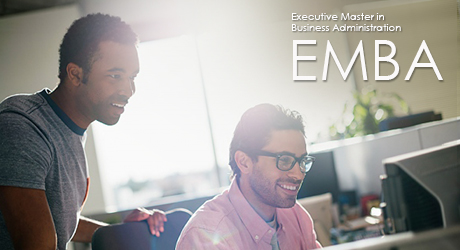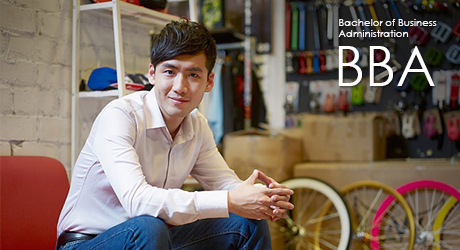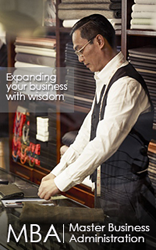 The School of Management (SOM) at Asia e University was conceived to meet and service the fast-paced demand for building capacity, improving human capital, and enriching talent locally, regionally and globally. SOM Master of Business Administration (MBA), Master in Management (MIM), Master of Human Resource Management (MHRM), and Executive Master courses are based on core curricula that are industry-relevant, practical-driven, and professional-enhancing.
The school also offer Doctoral level studies such as Doctor of Business Administration (DBA), and also undergraduate program namely Bachelor of Business Administration (BBA). These are directed at producing qualified, employable and productive human capital which can challenge and sustain the rigorous demand and pace of global business. Its graduates too are oriented to be cross-cultural and socially responsible.
As a result, SOM programmes overwhelmingly attract the middle and senior managers of various major industries including the Banking and Financial services, Automobile, Oil and Gas, Logistics, Information and Communication, Business Consultancies and Entrepreneurs.