Asian College of Management (ACOM), part of The Academy Group, was established with the vision of offering superior knowledge enhancement opportunities by blending theory with practicality at affordable prices. ACOM is the exclusive partner for the fully accredited MBA programme in Sri Lanka.
It's time to reach the pinnacle of your professional career from the pioneered in the field of management. Learn How
Factors affecting the yield in Sri Lankan Tea Industry – A study in the Southern Province

Sri Lankan tea ranks the best among world teas and is highly accepted around the world for its taste and aroma. For more than a century, tea has been the biggest provider of employment Read More…

Research by: Mahesha Piyasena
Supervised by: Nadeeja Dodamgoda
Third Sri Lankan Group Graduating – Students from the 4th, 5th and 6th batches graduating at the ...

Second Batch Graduating in Malaysia – Second batch of Sri Lankan students graduated at the ...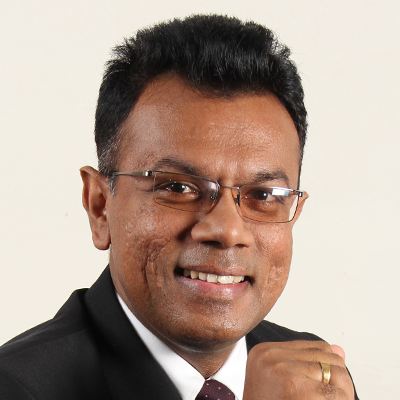 .
Shivantha Fernando
Assistant Vice President
EPIC Lanka Group
A quality education is on offer and high standards are always maintained. If not for the friendly and flexible approach of the management of AeU I would not have been able to complete my MBA with my busy schedule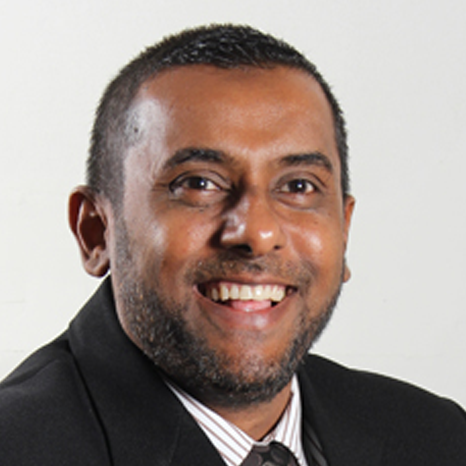 .
Fazul Ansar
Head of Finance
Expolanka Freight (Pvt) Ltd
The Aeu MBA is unique to me for two resons It is a truly Asian MBA with Asian perspectives for us in Asia, and creates a forum that covers the viewsxof 32 different nationalities making it a real global study programme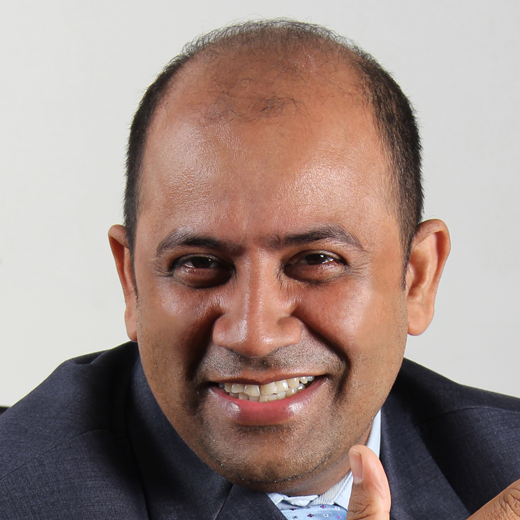 .
Manjula Kumarasinghe
Director Institutional Sales
Asia Capitals PLC
Being a MBA holder is a huge advantage for any graduate or any well experienced professional. It is also essential that the MBA degree you obtain is reputed and carry the depth required to take you to the senior managerial level in an organization