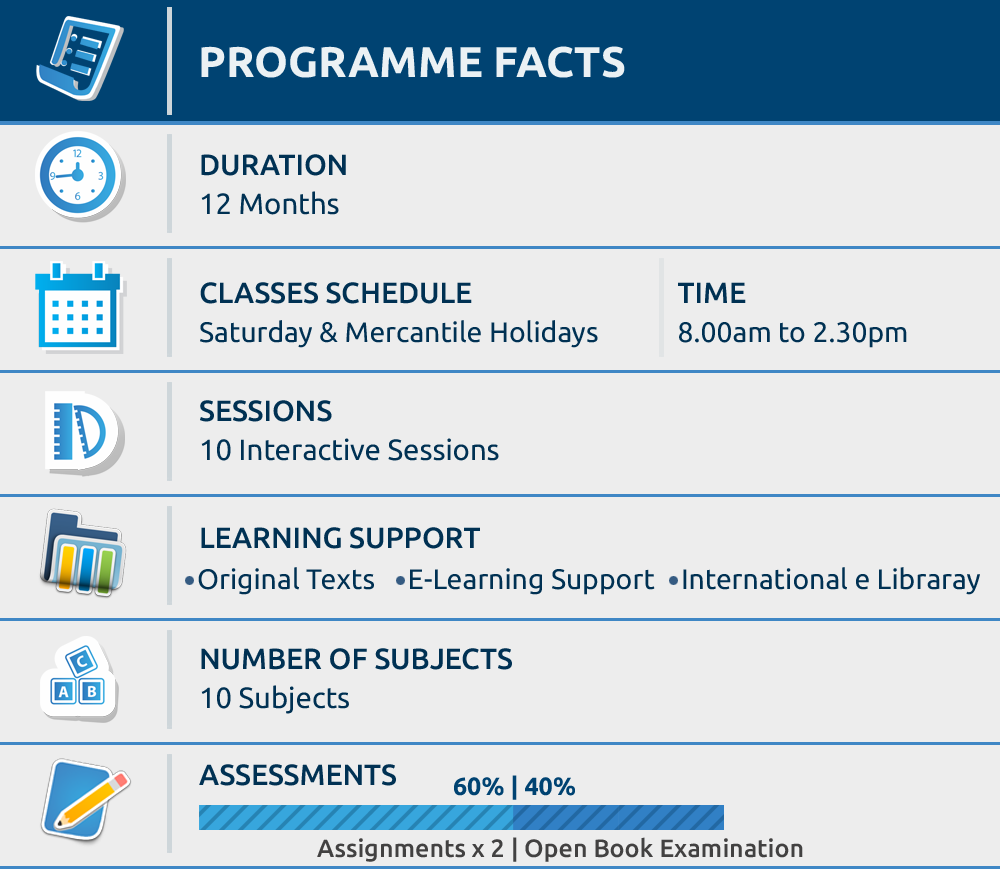 Executive Master of Business Administration (EMBA)
The AeU EMBA is a wonderful experience for our students, both personally and professionally. It equips students with the skills, knowledge and networks to propel your career. Knowing our students' busy schedules as young, middle and senior level managers, the format of the AeU EMBA is specially designed to help students balance a hectic work schedule with a one year educational programme that will help them professionally.
AeU EMBA Prepare busy corporate executives for advancement to senior management and leadership positions.
Students will get a comprehensive foundation in fundamental management skills and techniques within a short time period.
The students will be able to successfully apply advanced tools for rational decision-making in a variety of settings.
EMBA provide students with content thereby building competencies that will support their development as effective managers and leaders.
Marketing Management
International Business
Managerial Economics
Accounting and Finance for Managers
Managing People in Organizations
Strategic Management-Asian Business
Supply Chain Management
Project Management
Business Statistics
Business Informatics
Small Business Management
Project Paper
You may have more capacity than you think, Try our MBA
You may have more capacity than you think, Try our MBA
Our Recognitions
Asia e University is officially established through Asia Cooperation Dialogue (ACD) which is an Asian Regional inter-governmental initiative. The programmes offered by AeU are accredited locally and internationally.