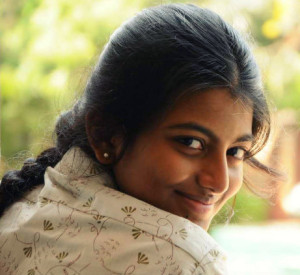 Information Technology industry is an emerging industry in the modern world and it is considered as a rapidly growing sub sector in Sri Lankan service sector. Employees engaged in the industry are known to be knowledge workers. Strong organization culture can be seen all over the industry but at the same time, pressure on work is a common characteristic of the same.
These knowledge workers work towards producing intangible products on tight deadlines with high level of uncertainty and ambiguity. As a result working long hours and work on holidays become common norm in the industry.
Many studies have been done on work pressure and work life balance of IT professionals but minimum are in the area of assessing the factors causing extra hours work and assessing the relationship between working hours and productivity.
This study is focused on two areas, first to assess the factors causing IT professionals to work long hours and work on holidays. Then it focuses on finding the relationship between working extra hours and the productivity of IT professionals.
In order to accomplish the objectives, a sample study was done on Colombo based software development professionals. Statistical data analysis process was used to analyse the selected variables. The result shows that Complexity of Requirements and the Lack of Knowledge on Technology were most influencing factors for working long hours. Further it showed that productivity got affected more due to long hours of work.
Sampling errors and bias responds were identified as the main limitations of the study.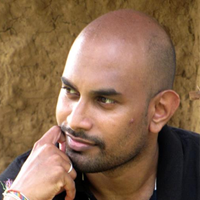 Research by: Suranga Prabath
Supervised by: Nadeeja Dodamgoda